Are you a golf ball diver looking for a trusting cooperation?
Probably we have the most advanced handling process in the world what allows you to track the current processing status of the balls you recovered. Each diver that works with us – not only once – gets access to our program and can follow the current status at any time.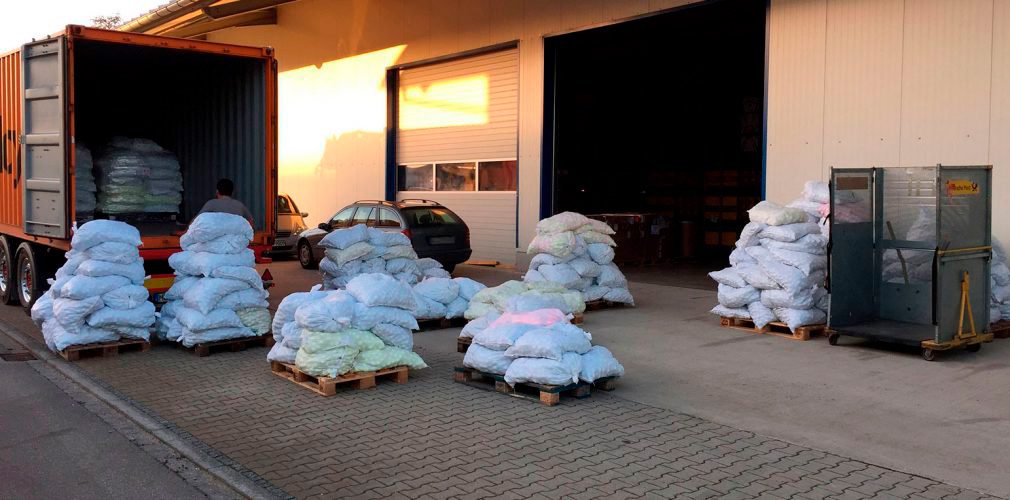 The balls are counted fully automatically and the number of balls is transmitted. Immediately you know the exact number of balls you sent to us.
After purification of the balls, they are inspected by hand regarding condition and then sorted by brand and model using our ball recognition system.
The result is transmitted online and assigned to each diver allowing a seamless tracing of number and money.
You will get the money within seven days.
We attach great importance to honesty and transparency as this is the only way to build a long-term business relationship.
Should you be interested in a reliable cooperation, we would be happy to read or hear from you. One of our employees will get into contact with you as soon as possible.