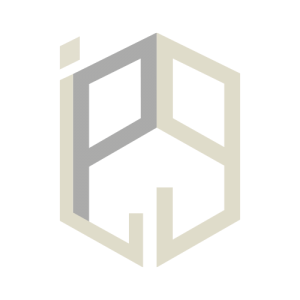 Lake balls – after the first shot a new golf ball is a used golf ball
IndependentGolf's core competence is golf ball diving and distribution of used golf balls. The term lake balls comes from the English language and means "pond balls". "Pond balls" are recovered from the lakes of the golf courses by professional and specially trained divers. Lake balls are an inexpensive alternative to new and expensive golf balls. Among golfers there are various myths about the performance of lake balls. Mostly they consider the lake balls being less performant, but numerous tests in independent laboratories have shown that these myths are not true.
After the first shot a new golf ball is a used golf ball.
IndependentGolf – a Global Player
Your Specialist for used golf balls
IndependentGolf is a business sector of PearlGolf GmbH. Many years of experience and competence in the golf ball business made IndependentGolf a partner acting in the international golf ball recycling industry.
Several hundred million golf balls are lost worldwide every year. The efforts done by the golf ball recycling industry prevent the environment from severe problems. Golf balls have a plastic shell and some of them have multi-layered cores. These materials take up to 1,000 years to decompose entirely.
Approximately 7,000,000-10,000,000 golf balls go through our process at IndependentGolf per year. 460 tons of plastic and non-plastic material that is no burden to our nature.
Fully automated and innovative cleaning process
In order to offer our customers a constantly high level of quality regarding our golf balls, we put our entire know-how in the cleaning process of the golf balls. We recover the balls and then the complex and environmentally friendly process starts at our headquarter. Due to innovative ideas and a fully automated process, we are able to process up to 250,000 lake balls per day. Applying latest technology each lake ball is counted and recorded.
Service from a single source
We cooperate with many golf courses worldwide where our specially trained staff recovers golf balls from all water hazards without interrupting the ongoing play.
Strategic locations allow us to provide you promptly and without delay with a big amount of lake balls. In our product portfolio we have low-priced brand mix, unmixed one model golf balls as well as individual packages. Quality and flexibility are key at IndependentGolf. We are proud to count national and international resellers and pro shops among our long-time customers.
If you have any questions about our service and our products, please do not hesitate to contact us. Our service team is at your disposal at any time.
USED GOLF BALLS -
SUSTAINABLE AND LOW-PRICED