As a little boy, the founder and manager of PearlGolf, Benjamin Holzner, was passionate about fishing golf balls from ponds in a golf club near his home. He improved his pocket money. Some years later, in 2009, his hobby became his profession. Benjamin Holzner founded PearlGolf.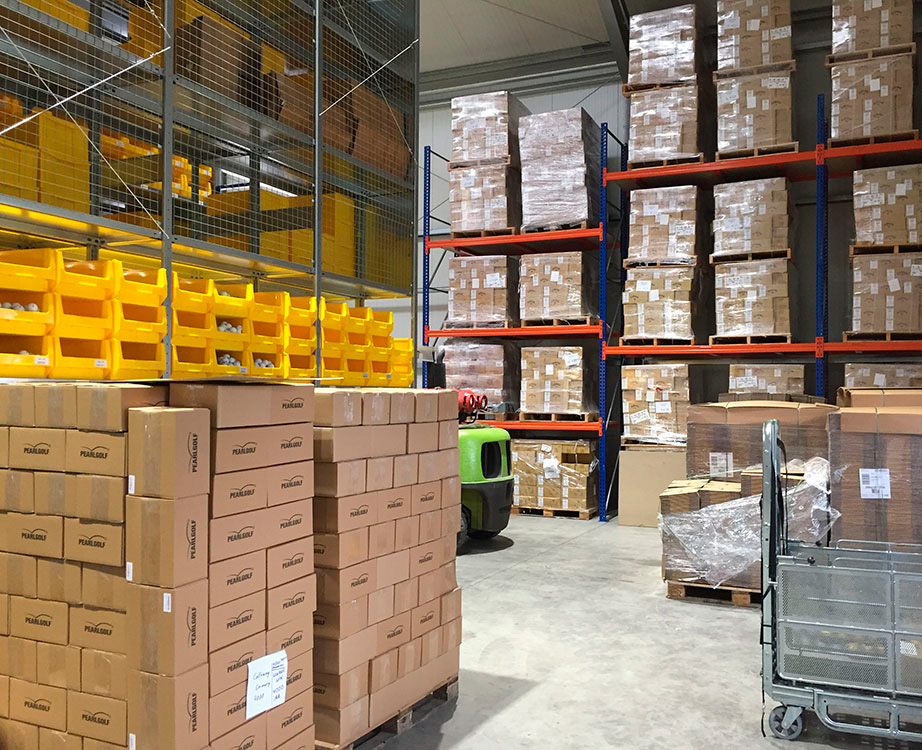 Over the years, the demand for lake balls increased and Benjamin Holzner founded a limited liability company. PearlGolf moved to Eching, not far away from Munich. From the very beginning, our main focus was on fair prices, customer-oriented service and premium quality management. PearlGolf has made good progress and gained a foothold on international markets.
Lake balls are a good alternative for expensive golf balls
Since large and international lake ball resellers are among our customers and customer satisfaction takes priority in our company, we decided to make intern restructure and incorporated IndependentGolf into PearlGolf. We are convinced that golf balls do not have to be expensive. Lake balls are the best alternative to high-priced and new golf balls.
Buying used golf balls reduces costs. Non-recovered golf balls could become a serious problem for the environment. Together with our divers and partner golf clubs we contribute significantly to the environment protection. Every year we recover 7,000,000-10,000,000 golf balls which is equivalent to 460 tons of recycled plastic per year.
USED GOLF BALLS -
LET'S REDUCE PLASTIC TOGETHER.
For the sake of the environment.